MAGNETO THERAPY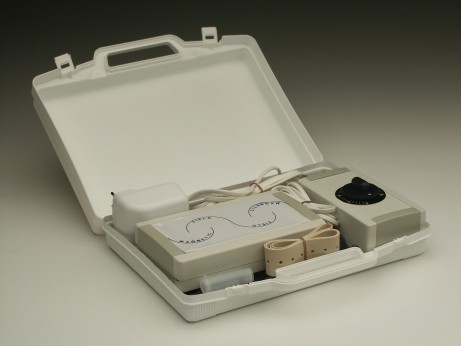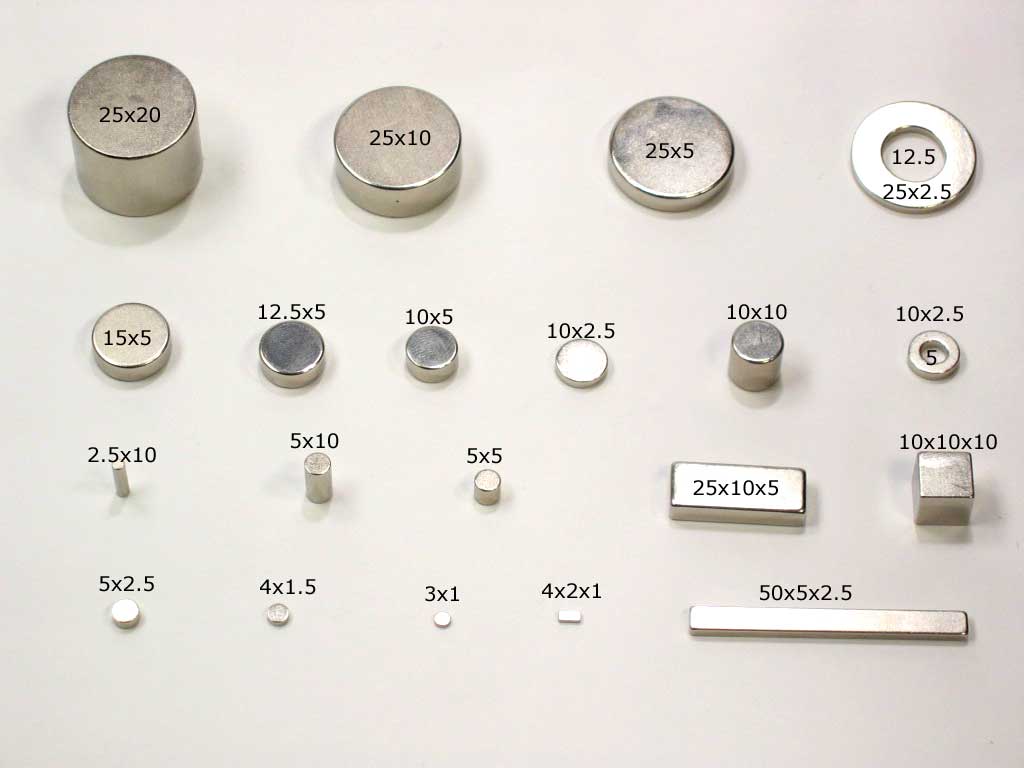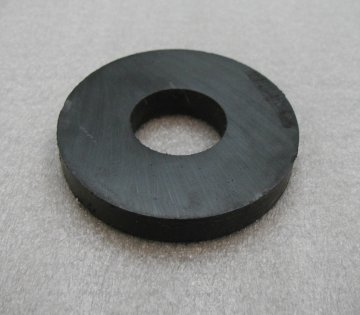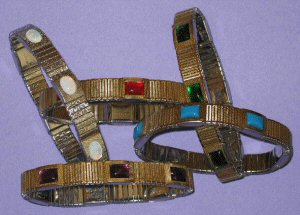 Based on experimental controls, it was shown that the controlled application of low intensity and frequency pulsing magnetic fields can modify cell and tissue behaviour. Biochemistry has tought us that cells are formed of positive or negative charged molecules. This is why these magnetic fields applied to living organisms may induce deep modifications in molecule orientation and in their interaction. From these general criteria, we can understand and explain the mechanism of action of magnetic fiels at molecular level. It is thought that many of the proven experimental effects can also be obtained from the biologic substratum, which is able to undergo "piezoelectric" phenomena and interferences on trans-membrane ionic balances. Another very important mechanism of action of low intensity and frequency pulsing magnetic fields consists in favouring ion exchange, i.e. ion distribution to both sides of the membrane inside and outside the cell, thus supplying energy to the Na/K pump. The biologic effects of magnetic fields can be summarized in three points:
• Increase of the peripheral blood flow due to a larger capillary bed.
•Electric charge redistribution with recovery of an unfavourable situation at cell membrane level with a reduced energy consumption for Na/K pump operation and stimulation of the enzymic mechanisms responsible for the aerobic breathing processes.
• Activation of the anaerobic breathing cycle, with a larger amount of energy available for biometabolic performances.
The pathologies on which the magnetic fields have a favourable effect are mainly of orthopaedic and traumatologic nature, i.e.:
• delayed fracture consolidation
• acceleration of the callus formation process (as from the first days after plastering)
• osteopathy of the vertebral column or of any other part of the body
• myositis and tendinitis
• pseudarthrosis
• brachial radiculoneuritis and ischialgia
• contusions and distortions
• epicondylitis
• periarthritis
• pubalgia
• muscle delaceration and contusion
• senile and post-traumatic osteoporosis
In literature, the use of magnetic fields has been reported also for treatment of the following pathologies:
• Gastroenteric pathologies: place the electrode on the stomach for about 20 minutes, the generated heat will relieve patient from pain.
• Rheumatisms: place the magnetic plates on the painful parts for about 20 minutes; excellent results will be obtained after 15 treatments.
• Hypertension: place one electrode either on the back or on the stomach and the other on the sole of the foot; this location will induce a better blood circulation.
• Constipation: place the electrode either on the stomach or on the abdomen for 20 to 30 minutes in case of chronic constipation: microvibrations and the generated heat will improve peristalsis.